Principles of our Equitable Community
Advocacy Centers
Part of Lehigh's commitment to enhancing diversity, inclusion and equity is done through nurturing a welcoming and inclusive campus environment that celebrates differences and is built upon a foundation of mutual respect. Community members hail from all over the United States, and the world, and represent all walks of life. We value this diversity and recognize the essential role it plays in contributing to our rich, vibrant and engaging campus culture. Our community members are supported through five advocacy centers which are part of Lehigh's Office of Diversity, Inclusion & Equity. Visit the Office of Diversity, Inclusion and Equity >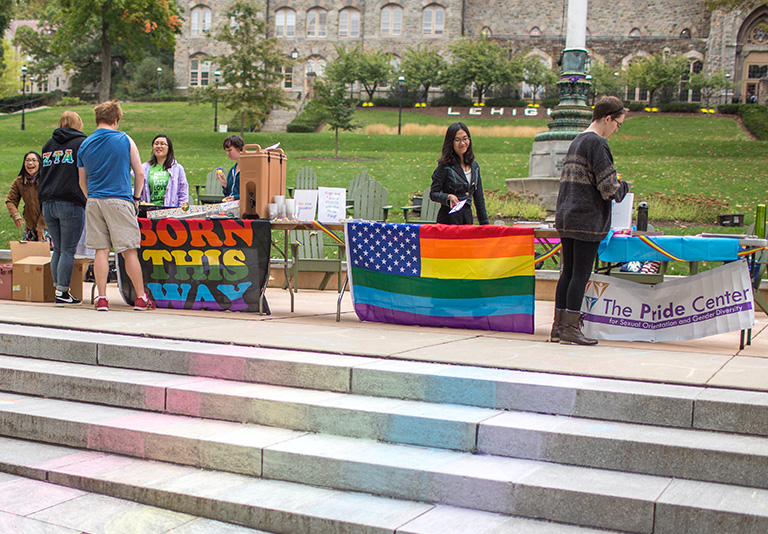 The Lehigh University Pride Center for Sexual Orientation & Gender Diversity exists to build a just, equitable world through community building and the pursuit of change. We work to create a world where people of all genders and sexualities are able to thrive as their full, authentic selves, and are a resource for all members of the Lehigh community.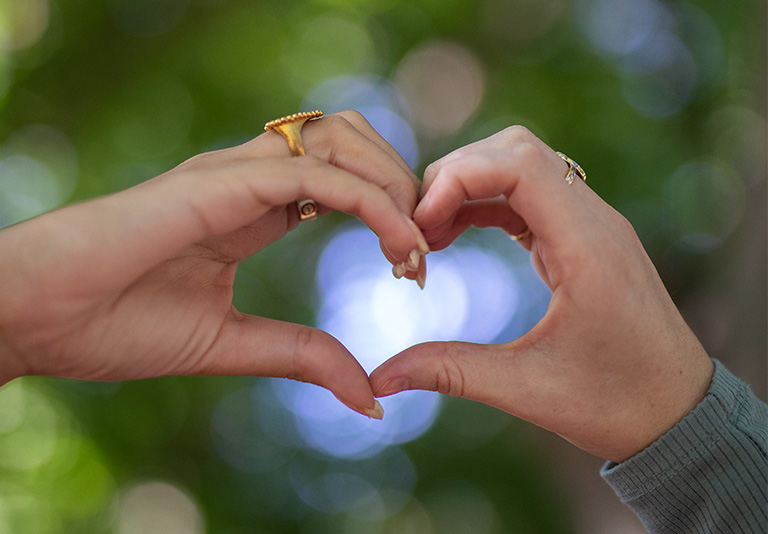 The Center for Gender Equity works with faculty, staff, students, alumni, and members of the Lehigh Valley community to identify gender/sex-related barriers that prevent people from reaching their personal and professional goals, and then we work cooperatively to dismantle those barriers. Our approach follows a feminist praxis model of Inform, Engage, Act. This approach invites people to join at any point and to participate in knowledge- and skill-building. Using all forms of knowledge and methods, we find tools to create gender equity and provide opportunities for people to practice using the tools, giving people a gender equity toolkit to create a socially just tomorrow.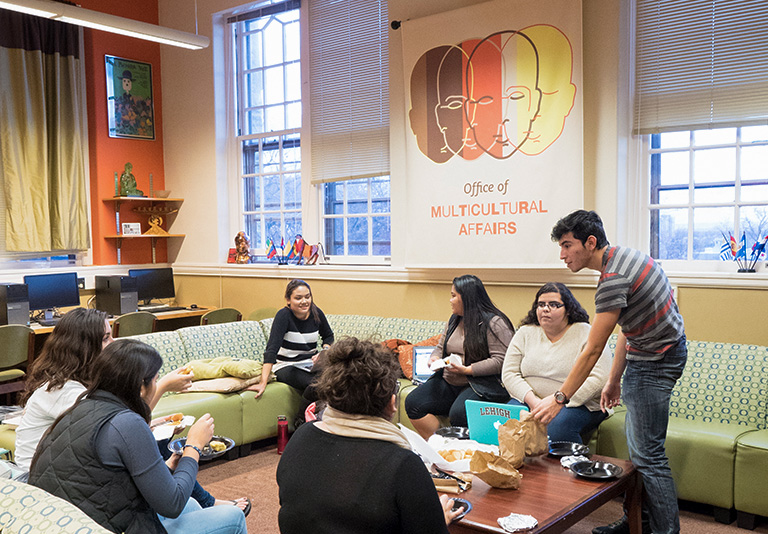 The Office of Multicultural Affairs (OMA) offers resources designed to engage, develop, and empower Lehigh's students, staff, faculty, and alumni in building their intercultural competencies. OMA is committed to cultivating an inclusive campus community that promotes mutual respect and intersectional dialogue through an intercultural lens.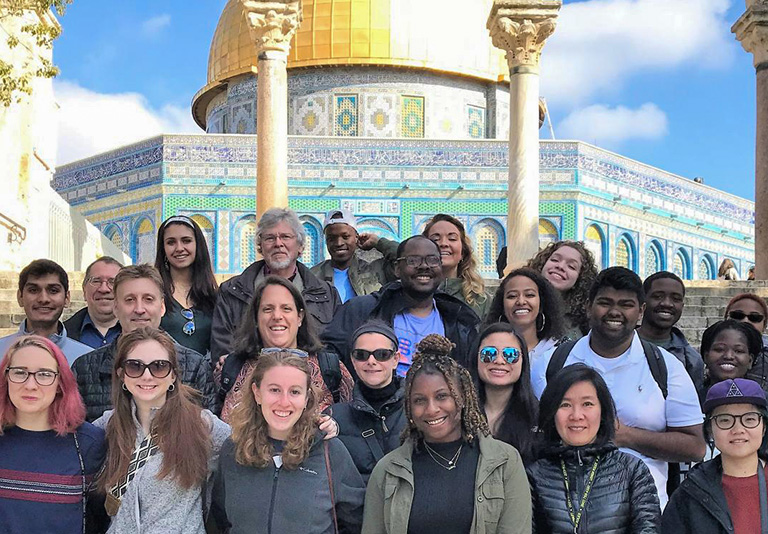 The Center for Dialogue, Ethics and Spirituality, directed by the Office of the University Chaplain, serves the educational mission of Lehigh University by providing space and resources designed to enhance the "ethical and spiritual development" of those who live and work at Lehigh—students, faculty and staff. Recognizing that people of good will disagree with one another on topics involving ethical analysis, spirituality and religious interpretation, the Center seeks to promote the values of open and free inquiry, engaged dialogue and respect for persons regardless of race, ethnicity, religion, gender identity or sexual orientation.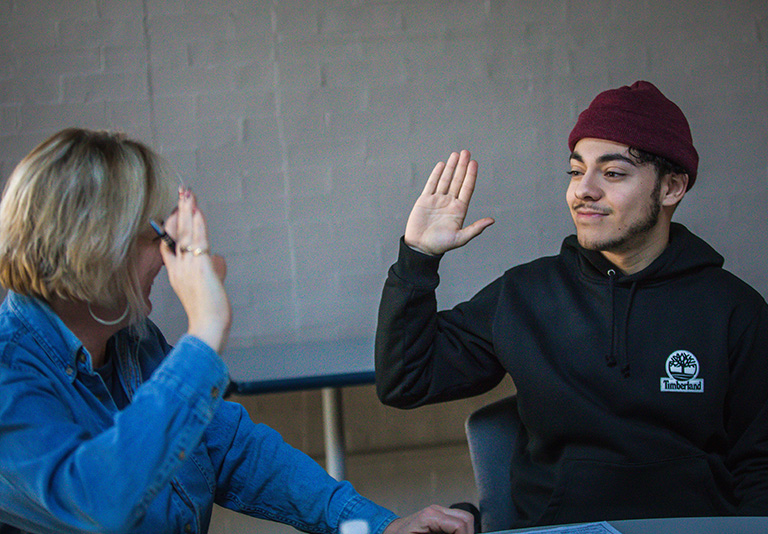 The mission of the Center for Student Access and Success (SAS) is to expand all underrepresented groups' access to the university—with a focus on first-generation and lower-income students. SAS is responsible for ensuring that strategic support systems are in place at Lehigh to enable students to have an enriching, successful college experience.
"The diversity of people and perspectives on our campus is critical to our success as we work on the hardest, most complex problems, and as we prepare our students to succeed in a complex world. Therefore, all of us at Lehigh must work to create a strong academic community that welcomes and values diversity of viewpoint and thought, and celebrates the contributions of all its members."
- Nathan Urban, Provost and Senior Vice President for Academic Affairs
Report Bias and Harassment
Lehigh does not tolerate discrimination or harassment on the basis of race, sex, disability, religion, national origin or ethnicity, sexual orientation, or gender identity or expression. Faculty, staff, and students who experience or witness harassment, discrimination, retaliation, or sexual misconduct are strongly encouraged to report such conduct.
Community Resources
Connecting Lehigh community members with resources, organizations and programs aligned with creating an inclusive and diverse institution. Check out the highlights below and see the full list compiled by the CEC.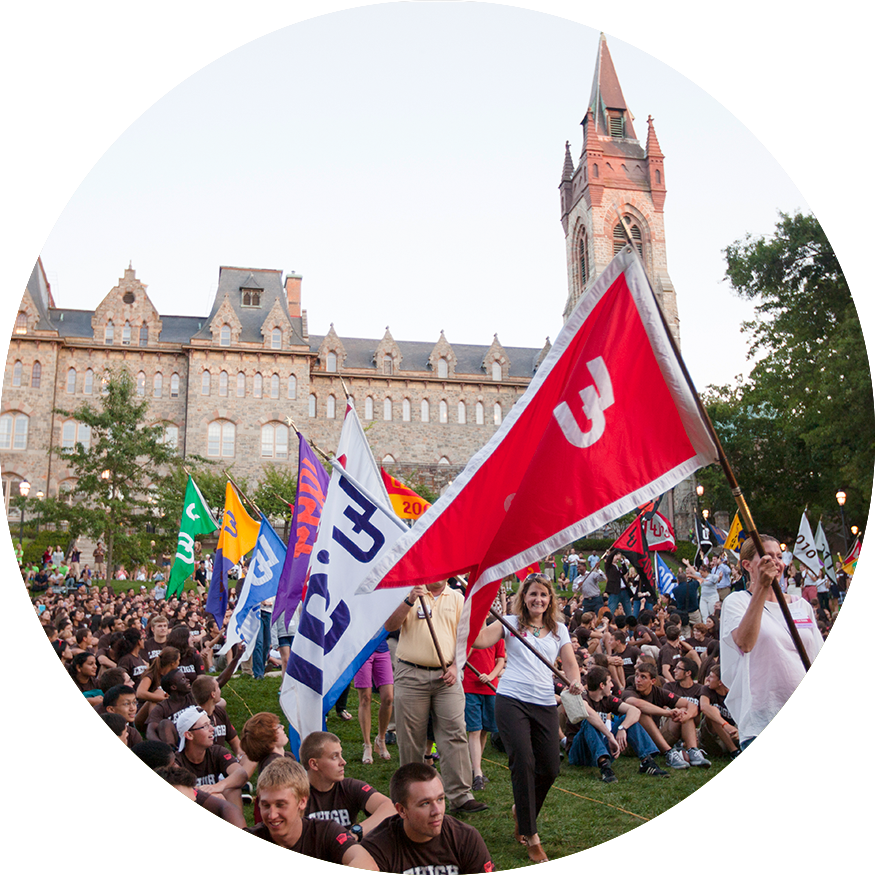 Networks & Communities
Discover organizations that help to connect and engage our diverse Lehigh community.
Academics, Programs & Services
Tap into the many resources available to support Lehigh's diverse students and scholars.
News and Communications
University holds an information session on the implementation phase of the strategic plan.
More than 1,500 students join the Lehigh family this week.
Lehigh and the Community
Lehigh University is part of the broader community and works with partners and organizations to increase access to services and improve quality of life for those living in South Bethlehem.
Learn more about Lehigh and the community >