The Lehigh Brand
University Communications, with our peers across campus, is charged with telling Lehigh's illustrious history, sharing the compelling stories of our students, faculty, alumni and staff and helping to shape and communicate the vision for our institution's future. We do this by showcasing our university's unique characteristics and enduring values.
*Lehigh login required.
Resources
In order to create a unified approach to communicating the brand, we're providing various assets and resources to help our partners and the campus community effectively connect with our audiences.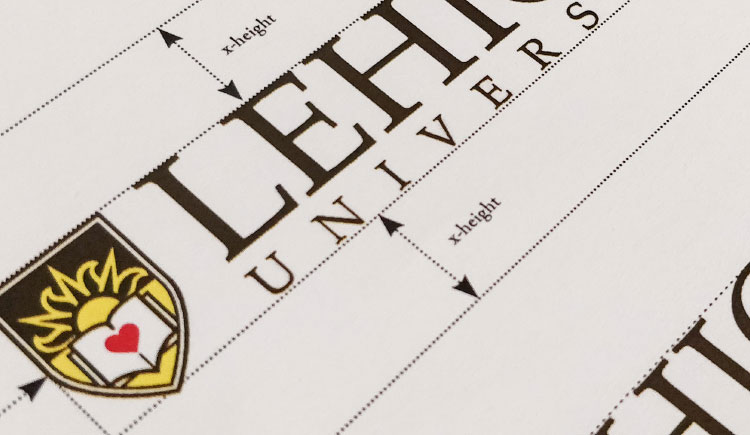 Download files of the official university logo.
Search through the Lehigh University Digital Media Library for thousands of Lehigh images.
Access PowerPoint & Google Slides presentation templates.
Useful checklists to optimize your site's content for search engines.
Brand in Action
Our brand voice is the common thread binding all of Lehigh's communications together. It is evident in our writing, apparent in our marketing efforts and visible in our design.