Inaugural Topic: National Security
National security is a timely topic of discussion with far-reaching impacts around the globe. This will be the series focus for 2023 – 2024.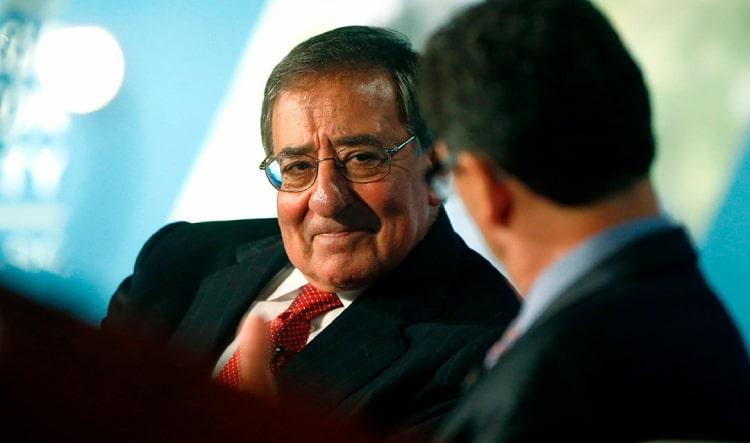 Secretary Leon Panetta
U.S. Secretary of Defense (2011-2013)
Secretary Panetta served as the 23rd US Secretary of Defense and was the director of the Central Intelligence Agency. He began his long and distinguished public service career as a First Lieutenant in the army and served in Congress for 16 years. He has served multiple presidential administrations, including the Clinton and Obama administrations.
Registration
Advance registration is required for attendance at Compelling Perspectives programs (opening soon for the spring semester).
Please note that government-issued photo ID must be brought to these events. No recording devices will be permitted.
Compelling Perspectives Stories
Panetta will visit Lehigh to discuss national security.
Mrs. May spoke on national security and reflected on her career in politics.
Hosted by Lehigh President Joseph J. Helble '82, Compelling Perspectives aims to widen the aperture on issues of societal importance by encouraging open conversations on challenging topics and modeling constructive discourse.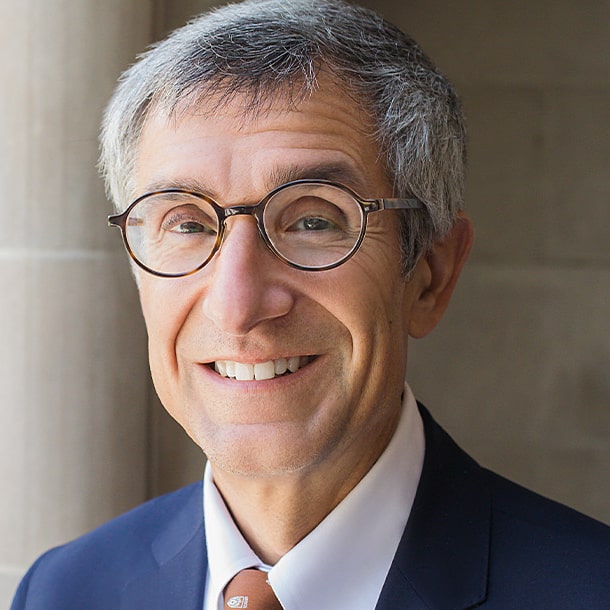 "Universities and colleges are not just centers of teaching, learning and scholarly work. At their best, colleges and universities play an important role in modeling respectful public discourse and dialogue on complex issues."
-PRESIDENT JOSEPH J. HELBLE '82