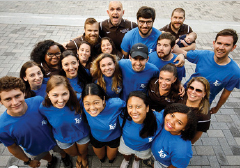 Gryphons
Gryphons, often referred to as Resident Advisors at other institutions, act as mentors, answer questions and provide helpful information. They also develop and plan fun on-­ and off­-campus activities and trips.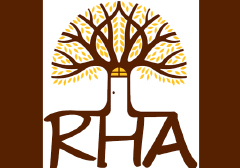 Residence Hall Association
The Residence Hall Association (RHA) strives to improve the quality of life in all residence halls through social and educational programming, leadership development and student advocacy. RHA is comprised of students from each residential area, totaling over 2,500 members and constituents.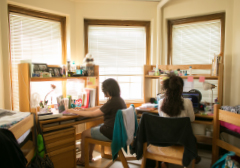 Learn Where You Live
The Residential Studying & Tutoring program (RST), developed jointly by the Center for Academic Success and the Office of Residence Life provides students with the opportunity to study with peers and seek the help of knowledgeable tutors to help promote effective study habits and bring academic support into the residence halls for some of Lehigh's most challenging and demanding courses.
Student Housing Stories
With so many options for on-campus and off-campus housing, it's hard to know what will be right for you so we're sharing a few examples of how students carved out their own residential living path at Lehigh.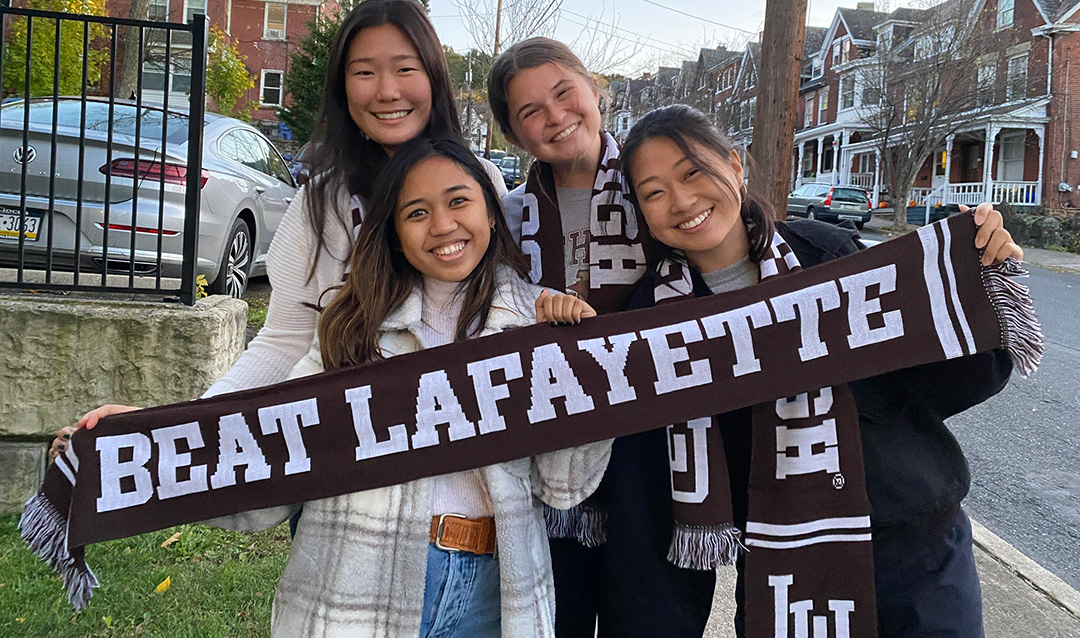 My Campus Housing Experience: Living in Residence Halls Can Help Create Lifelong Friendships
"The circle of friends, hallmates, and neighbors we've met and developed along the way has created a long-lasting community for us here and I truly owe it all to that first move-in day in August of 2017."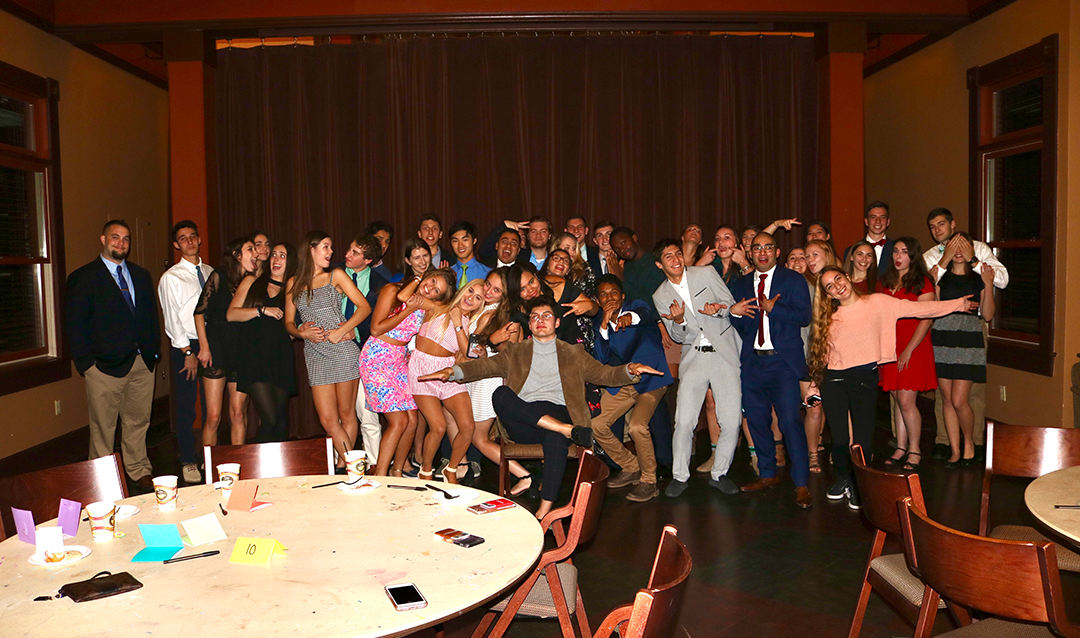 My Campus Housing Experience: Lessons learned as a housing resident and a Gryphon resident advisor
"I am really appreciative of my time living on campus, especially because of the friends I made and the lessons I learned both as a resident and a Gryphon."
Find Your Housing
Below is a listing of all the residence halls at Lehigh. The information below provides a broad overview of each housing unit. In order to find specific information such as features, types of rooms, amenities, photos and maps, visit Lehigh's Housing Services Office for those details along with rates, move-in information, application details and more.
"Blended" refers to housing that is available to second-, third-, and fourth-year students.
4316
2664
2725
4310