Campus Engagement by the Numbers
105 events within 164 days
2,444 unique members of our campus community
25% of entire campus community
74% of faculty
(396 of 537)
52% of staff
(617 of 1,196)
17% of undergraduate students
(983 of 5,624)
14% of graduate students
(251 of 1,770)
Inspiring the Future Makers
The way forward is not yet defined. The future is ours for the making.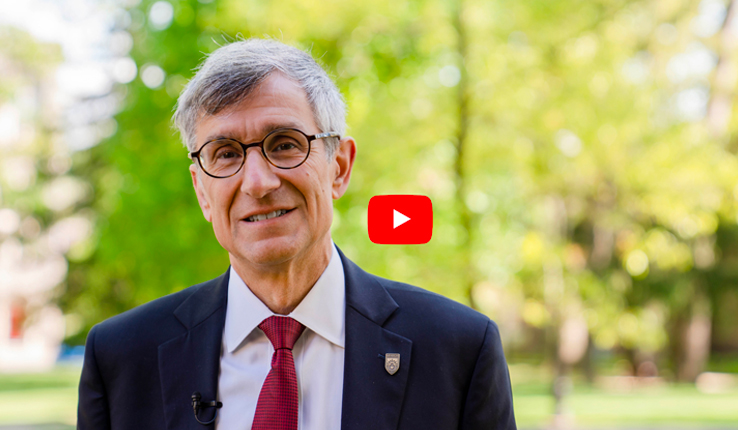 A message sent to members of the Lehigh community.
The university aims to "make it new," "make a difference" and "make it together."
More than 200 faculty, students and staff provide input on emerging ideas for Lehigh's future.
A Spotcast episode featuring a conversation about Our Future Our Lehigh with Nathan Urban, provost and senior vice president of academic affairs, and Chris Cook, vice president for strategic planning and initiatives.