Four Themes
These themes provide a focus and scope for the strategic planning process and serve as the foundation of the charge for the working groups. Input from the working groups and the Lehigh community will inform the strategic goals and key initiatives in our strategic plan.
"This effort will help shape our course over the next decade, identifying areas critical to our research and educational mission where, in the face of the many challenges facing higher education, Lehigh can innovate and be a leader—be first or best in a given area and build on our unique strengths." - President Joseph J. Helble '82
Visit the Idea Portal
Learn About the Process
Stay Informed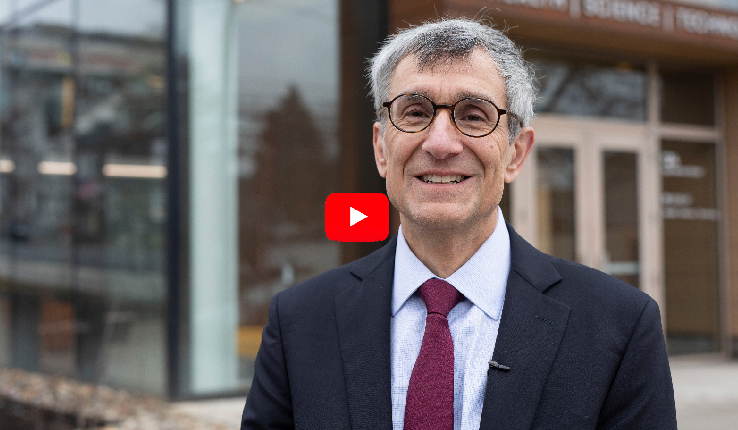 A message sent to members of the Lehigh community. 
The university aims to "make it new," "make a difference" and "make it together."
More than 200 faculty, students and staff provide input on emerging ideas for Lehigh's future.
A Spotcast episode featuring a conversation about Our Future Our Lehigh with Nathan Urban, provost and senior vice president of academic affairs, and Chris Cook, vice president for strategic planning and initiatives.