Other Types of Housing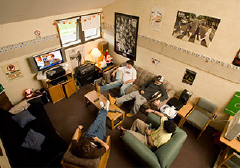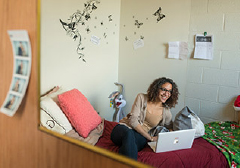 Graduate Housing
If you're currently a graduate student at Lehigh, or thinking about applying, check out our options for graduate student housing. We have on-campus locations available as well as affiliated housing options.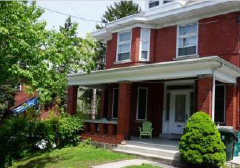 Off-Campus Housing
Many Lehigh undergraduate students choose to live off-campus as juniors and seniors. This option features additional choices and new responsibilities. The key is to be well-informed and learn as much as possible before making decisions.
Read details about off-campus living >
Specific Housing Details
Current students looking for specific housing details like floor plans, room rates, room assignments and more, should contact Lehigh Housing Services.
Transfer Students
Students transferring into Lehigh University will have the opportunity to live in on-campus housing. There is a residency requirement for first- and second-year students, though based on some transfer circumstances, this can be petitioned through the Housing Services. The housing team will work with transfer students to find the most suitable housing for your individual situation.
Living at Lehigh