Virtual Events
We're offering a wide variety of virtual events to give admitted students an inside look at academics and student life opportunities, campus resources, and more.
Lehigh Life events are virtual sessions designed to help decide if Lehigh is right for you. We'll cover topics including housing and dining, campus resources, and unique academic opportunities like the Iacocca International Internship Program and Lehigh@NasdaqCenter.
On Saturday April 10 and Saturday April 24 at 12 p.m. EDT, each college will host an afternoon of virtual programming to help you learn more about academics, experiential learning, and the unique aspects of their college. Join representatives from your college to learn what the next four years have in store for you at Lehigh!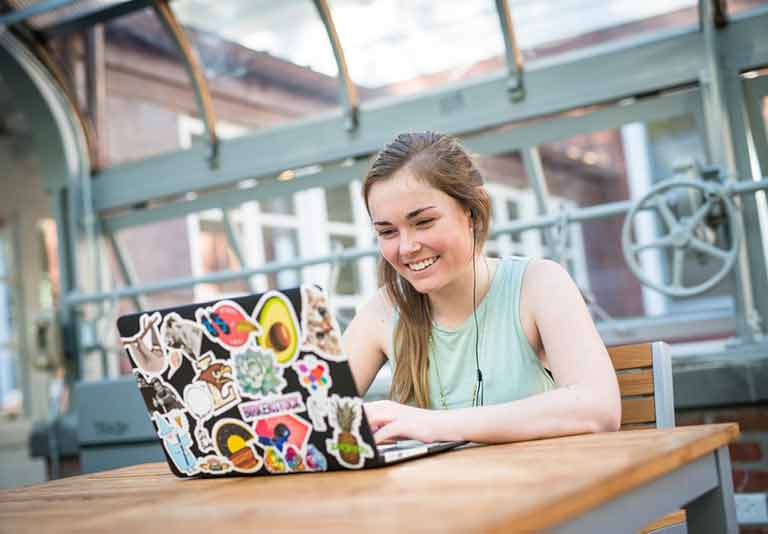 Lehigh Admitted Student Community
Wondering if Lehigh is right for you? Join our Admitted Student Community to connect directly with current students and faculty on topics ranging from academics to campus life.
Connect with Us
Our social media accounts give a glimpse into life at Lehigh. From student profiles (even during remote classes!) to news and virtual events, you'll stay on top of the latest Lehigh happenings.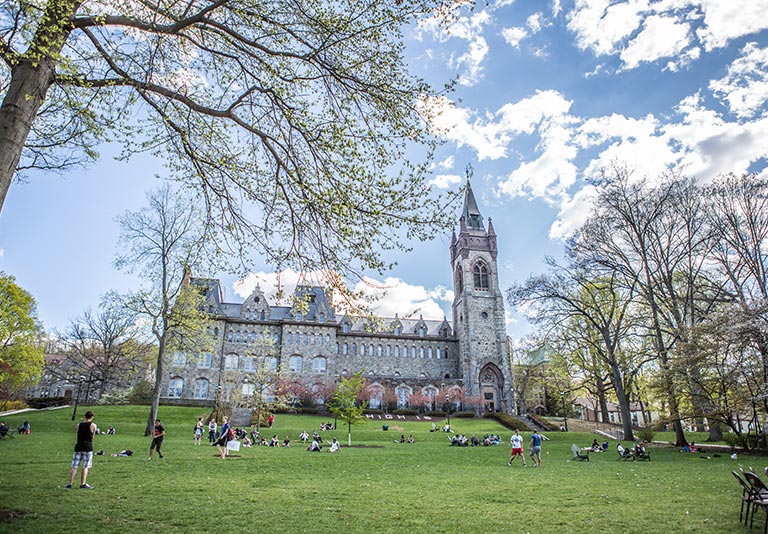 Virtual Campus Tour
Our virtual tour is the next best thing to an in-person visit. You'll follow the route of the undergraduate admissions tour to see academic and student life buildings while learning about life at Lehigh along the way.