Letter From the President
As we emerge from the pandemic and its innumerable challenges, we find ourselves at a pivotal moment in higher education, and at Lehigh.
So much has changed in the past decade, particularly in the past three years. We have seen hybrid, online and distance learning explode, both intentionally and as a result of new technologies and approaches to learning brought on by the pandemic. At the same time, we have seen both the cost and effectiveness of higher education come into question. Buoyed by a full return of our students, faculty and staff to our campus, we remain committed to preparing our students to live impactful lives in their communities, their places of employment and on the world stage.
Together, we are moving forward to better position Lehigh for the next decade. In 2022, we began intensive work to develop a new strategic plan for the university, centering the planning process around four themes: Education With Purpose, the Lehigh User Experience, Research for Impact and Smart Growth. The process will help us to identify where Lehigh excels, where we should expand our research capabilities and where we can continue to innovate, all while encouraging the contributions of every member of our campus community.
We are extraordinarily well positioned to tackle the challenges ahead. Our campus is expanding, most notably with an innovative new hub for interdisciplinary research - the Health, Science and Technology Building, which is designed to foster collaboration among faculty, staff and students across disciplines. We are expanding the footprint of our College of Business with a new Business Innovation Building, scheduled to open during the spring 2023 semester. We are beginning renovations to Lehigh's most iconic building, the Clayton University Center, to create a dynamic new environment for campus life. Additionally, our faculty continue to generate new knowledge through their research to tackle the world's complex problems, while our students generate positive changes through their leadership and other efforts. Our staff and alumni continue to infuse our Lehigh community with their expertise and engagement.
As we work hard to generate new ideas through our strategic planning process, I am excited about the possibilities for the future, and I am thankful for the continued efforts of every member of our campus community.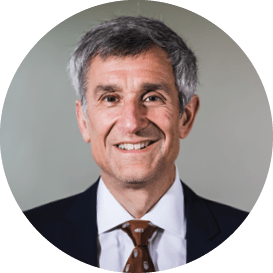 Sincerely,
President
Joseph J. Helble '82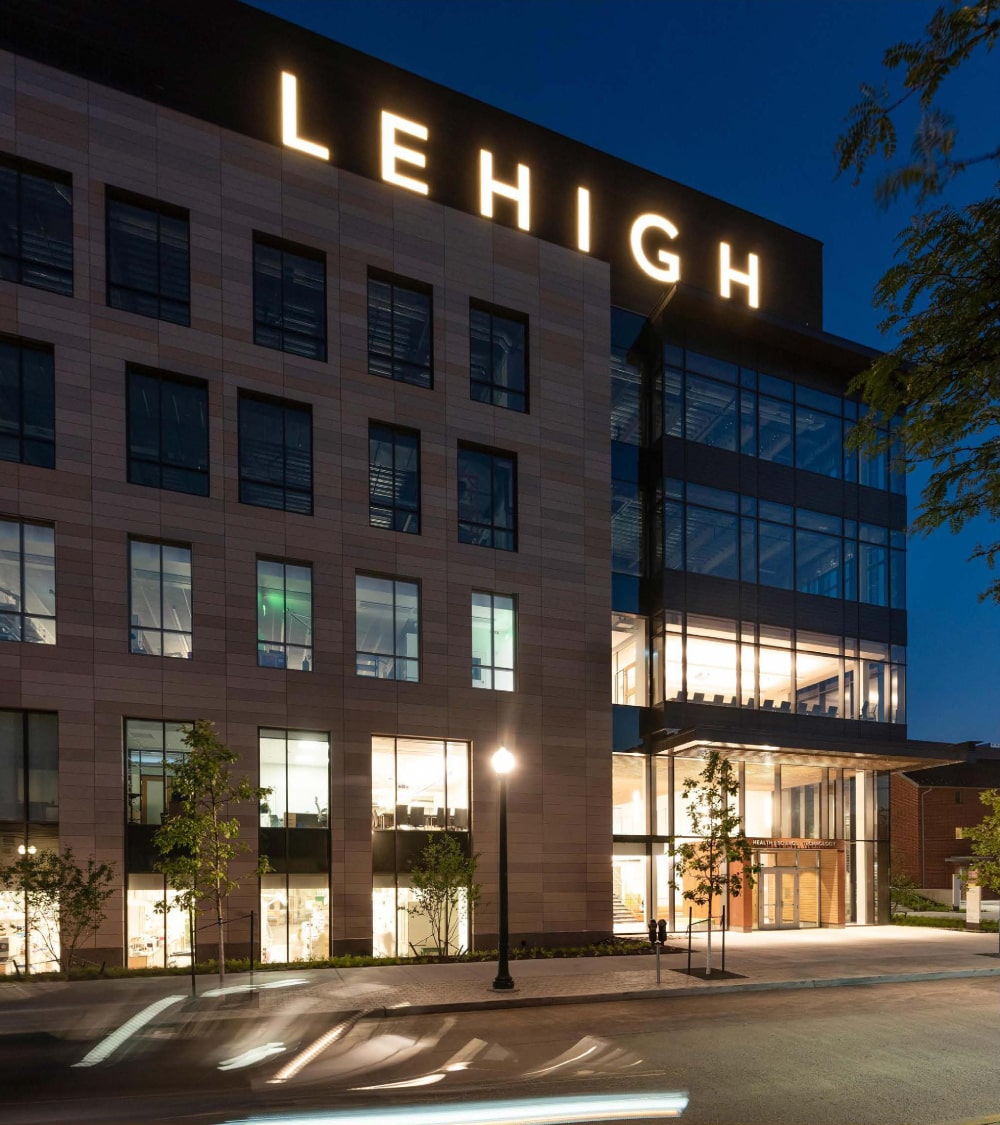 2022 Annual Report
Together, Forward
At a pivotal time in higher education, the Lehigh community is well positioned to tackle tomorrow's challenges and make a meaningful impact on future generations.
Explore The Themes:
Expanding Campus, Global Reach, Sustainable Community, Interdisciplinary Research, Student Leaders, Academic Partnerships, Alumni Impact & Giving at Lehigh