Faces of Lehigh
Tell us about the milestones in your life. Share your update at lehigh.edu/facesoflehigh.
Fred Fraenkel '71, '03P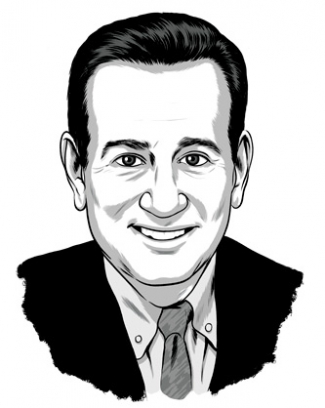 Fred Fraenkel '71, '03P is vice chairman of Cowen Inc., an investment bank and asset management firm headquartered in New York. He works on
strategic planning for the group.
Previously, Fraenkel was president of Fairholme Capital Management, an asset management firm located in Miami. He has more than 30 years of investing experience, including membership in Barron's year-end roundtable from 1982-1985 and heading global research at Lehman Brothers in the early '90s. His interviews have appeared on CNBC, Fox Business News and Bloomberg TV.
Fraenkel was previously chairman of a venture firm, Millennium 3 Capital. He also was the chief operating officer of Furman Selz, a brokerage firm. In addition, he held senior management positions at Prudential Securities and E.F. Hutton.
He began his career as a security analyst at Goldman Sachs.
Fraenkel received a bachelor of science degree in economics and finance from Lehigh and an MBA from the Wharton School, University of Pennsylvania. He is a member of the CFA Institute and the New York Society of Security Analysts.
Fraenkel is married and has three children and four grandchildren.
Teresa Araco Rodgers '95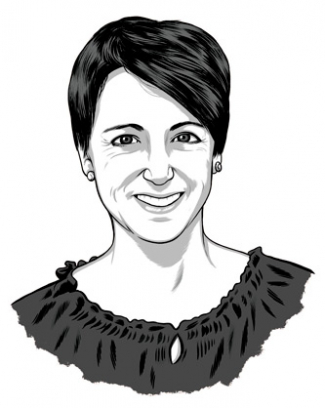 Teresa Araco Rodgers '95 serves as executive director of the Presser Foundation in Philadelphia, which promotes musical education and musical philanthropy. She also founded harp-weaver LLC to offer donors a better way to align their gifting with personal, family and financial goals.
Rodgers began her career at SEI, and in her 16 years with the company held various global business development and client service roles. Once she uncovered her professional interestsin philanthropy, she developed SEI's Philanthropy Solutions business.
Following the birth of her third child, she started harp-weaver LLC and continued helping others with their philanthropy.
Rodgers majored in finance and minored in sociology at Lehigh. She holds a master's degree from the University of Pennsylvania, a certificate in nonprofit administration, and received the Chartered Advisor in Philanthropy designation.
Ali Kaminetsky '16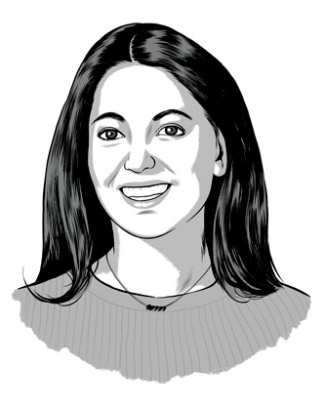 Ali Kaminetsky '16 launched Modern Picnic in 2018 to provide working women with a chic alternative to the traditional lunchbox.
Working in the retail industry in New York City, she would carry her lunch in a paper or plastic bag, which inspired her to create "the luncher," a fashionable and sustainable lunch bag that has an insulated interior and vegan leather exterior.
At Lehigh, Kaminetsky majored in supply chain management and marketing and minored in communications.
Keith Janosky '00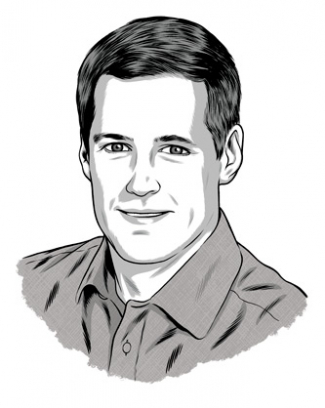 Keith Janosky '00 is chief financial officer and head of investor relations at Khosla Ventures in Menlo Park, Calif. Prior to joining Khosla in 2016, he worked at Technology Crossover Ventures and Arthur Andersen.
Janosky, through Khosla and one of its portfolio companies, Homebase, has hosted Lehigh students in two of the university's signature programs in California, its new Startup Academy, which places business students in startups, and the immersive LehighSiliconValley.
Janosky received his bachelor's degree in economics from Lehigh, where he was president of the Lambda Chi Alpha fraternity. He also has an MBA from Fordham University. He lives with his wife and four children in the San Francisco Bay Area and in his spare time coaches his children in their various sports.
Posted on:
Friday, October 26, 2018