Faces of Lehigh
Tell us about the milestones in your life. Share your update at lehigh.edu/facesoflehigh.
Alan Lapoint '91
and Robin Lapoint '91 '96 MBA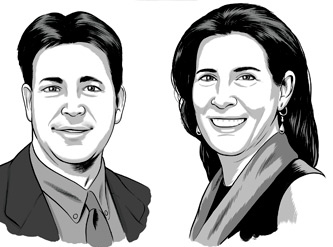 Alan and Robin Lapoint's relationship and partnership started at Lehigh on the second day of their freshman year and continued as they married and built their family and The Strainrite Companies.
Now Alan '91 and Robin '91 '96 MBA are pouring their energy and partnership synergy into the D.L. Geary Brewing Company to revive the iconic brewery by preserving its English heritage ales while introducing new American-style beers to grow the Portland, Maine, business and return the microbrewery to the forefront of the New England craft beer industry.
As president and owner of The Strainrite Companies, which specialize in the design and production of liquid filtration systems for industrial products, Alan met and developed a relationship with D.L. Geary, a longtime client. When the Lapoints discovered that Geary was preparing to sell the company, their admiration for the man and his beer, as well as the unique opportunity to reinvigorate the brand, inspired them to make the offer.
In addition to running The Strainrite Companies, Alan is a member of the Maine Extension Partnership and the Maine Manufacturers Association. He earned his bachelor's in finance from Lehigh.
Robin, also employed at Strainrite, is on the company's board of directors. She earned her bachelor's in international careers and international relations and her MBA from Lehigh.
Mario Paredes '11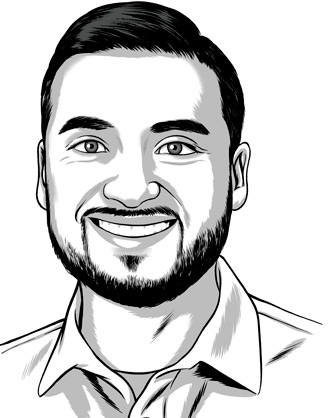 "I always found it important that once doors had been opened for me…I wanted to open doors for others as well."
Mario Paredes '11 (finance and management) was named to El Mundo Boston Latino 30 under 30, which recognizes those making an impact on the Massachusetts' Latino community. He also received a City of Boston Spark Impact Award for his dedication to helping Boston's immigrants.
Jonathan H. Gillon '12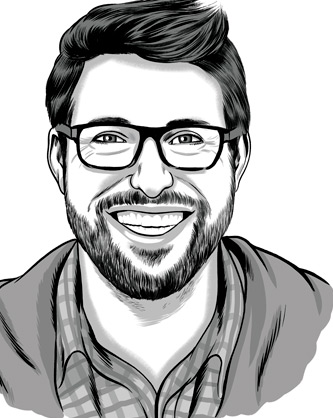 Jonathan Gillon '12 (marketing) sold Roost, a San Francisco startup he founded that allowed users to find and rent parking and storage space, to the Australian firm Spacer. Gillon is also a founding partner of DoubleTap Ventures, a network of 120 startup founders dedicated to helping each other succeed, and a partner at Goodvibes Ventures, which supports blockchain projects and communities.
Mary Wieder Bottaro '06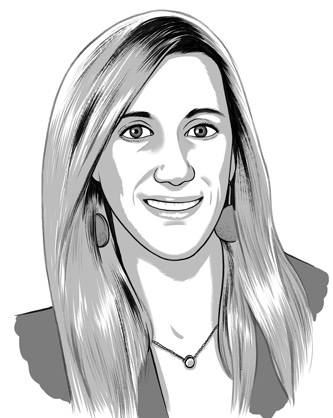 Mary Wieder Bottaro '06 (marketing) played two seasons of semiprofessional softball in Italy's Serie A softball league after graduating from Lehigh, where she had been on the softball team. Professionally, she is director of marketing for CROS NT, an international company in the pharmaceutical industry. She is also founder and president of Verona (Italy) Professional Women Networking, a nonprofit women's networking group; a member of Professional Women's Network Global, and a marketing and business communications professor at the University Studies Abroad Consortium in Verona.
Posted on:
Friday, October 27, 2017