Faces of Lehigh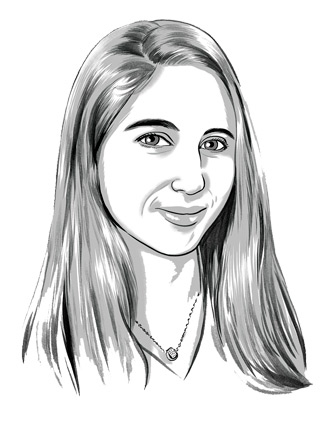 Briana Gardell '14, '15G
Briana Gardell, creator of Goblies (pronounced go-bleez) throw-able paint balls, exhibited her invention at the 2016 North American International Toy Fair in New York. A CNBC reporter named Goblies one of the hottest toys at the fair.
"It's really great that I can utilize the toy to teach kids about science."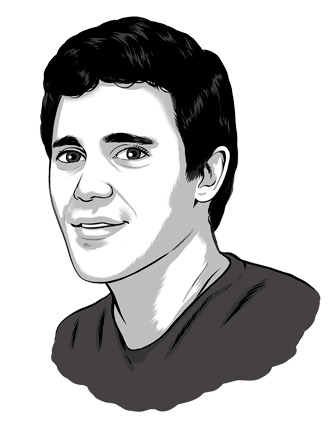 Dave Petrillo '08
Entrepreneur Dave Petrillo and his childhood friend, Dave Jackson, started Coffee Joulies, which is named after the stainless steel capsules they produce to keep coffee at the perfect drinking temperature.
They recently released a new product, Booze Joulies, for alcoholic beverages. Coffee Joulies landed them a spot on ABC's investment reality series Shark Tank.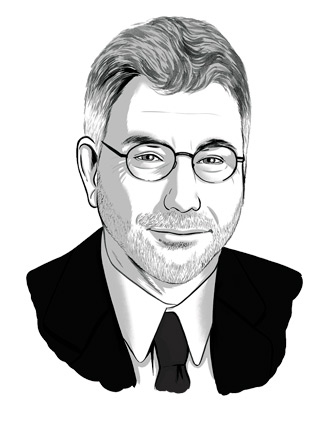 Marty Baron '76, '76MBA, '14H
Journalist Marty Baron is portrayed by actor Liev Schreiber in the Academy-Award-winning Spotlight, which chronicles The Boston Globe's probe into the Catholic Church's cover-up of clergy sex abuse. Baron launched the probe as the Globe's then-editor. He is currently executive editor of The Washington Post.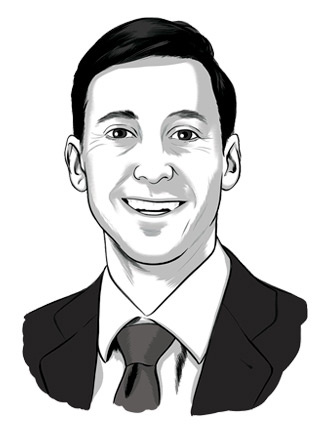 Stephen T. Twilliger '99G
Stephen Twilliger joined Rodale Inc. in August 2016 as executive vice president and chief financial officer. He previously served as CFO for Dorling Kindersley (DK), part of Penguin Random House. In that position, he led DK's global finance team for over five years. In addition to being CFO, he became vice president of DK U.S., relocating from London to the company's New York office.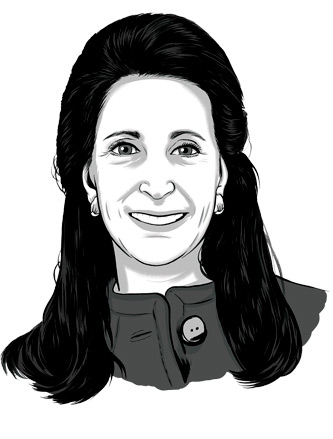 TARA STACOM '80
For the second time, Cushman & Wakefield (C&W) Executive Vice Chairman Tara Stacom was named the company's top producer globally. She was the first woman in the firm's history to accomplish that honor.
In 2015, she closed transactions valued at more than $1.6 billion, working with high-profile tenant clients and agency assignments.
"Success in our industry requires unparalleled dedication and perseverance, combined with the ability to always put the needs of the client first," said Brett White, chairman and chief executive officer of Cushman & Wakefield. "Tara Stacom brings these attributes to her job every single day. Through a combination of poise, professionalism, and market knowledge, she stands as a role model for brokers throughout our company."
During her 35-year career, Stacom has received prestigious awards, including the 2016 Bernard H. Mendik Lifetime Leadership in Real Estate Award. She is highly committed to Lehigh, serving on its Board of Trustees and founding ire@l, a real estate program in the College of Business and Economics. She earned a B.S. degree in business and finance from Lehigh in 1980.
Posted on:
Monday, November 21, 2016