College of Business and Economics Donates Barron's Subscription to BASD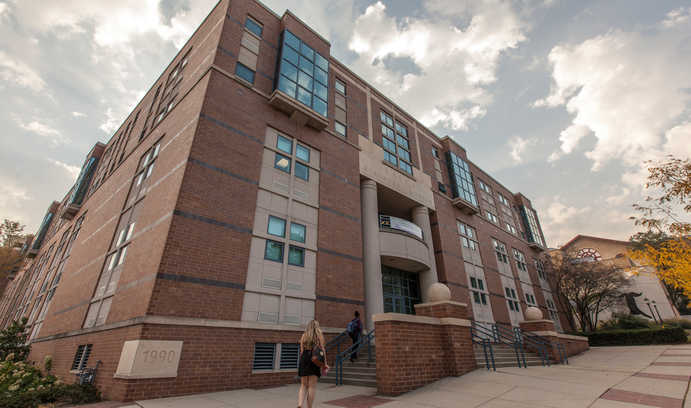 To promote financial literacy of high school students, Lehigh's College of Business and Economics has donated a year's subscription of Barron's to the Bethlehem Area School District (BASD).
An important initiative of the college is to integrate with the Bethlehem community in a spirit of shared knowledge and expertise.
"We are partnering with our community by sharing what we do best—business education," said Georgette Chapman Phillips, the Kevin and Lisa Clayton Dean of the College of Business and Economics. In this instance, the donation will directly provide students and faculty within the Bethlehem Area School District with experiential learning opportunities.
Lehigh worked closely with BASD Assistant Superintendent for Education and Chief Academic Officer Jack Silva in fashioning this gift.
"The subscription will be used by students in our government and economics class," Silva said. "It's a valuable resource that they can access 24/7 and supports our existing curriculum." A premier financial publication published by Dow Jones & Company, Barron's covers global financial information, market developments, and includes a weekly summary of market activity. Students taking government and economics at BASD's two high schools, mostly juniors and seniors, will have online access, Silva said.
Other key highlights of the program include distribution of Barron's "Weekly Review" to faculty, which includes articles, questions and assignments to apply in the classroom. In addition, access to "Barron's Next" newsletter, designed for students and young investors, will be available.
Posted on:
Friday, September 28, 2018