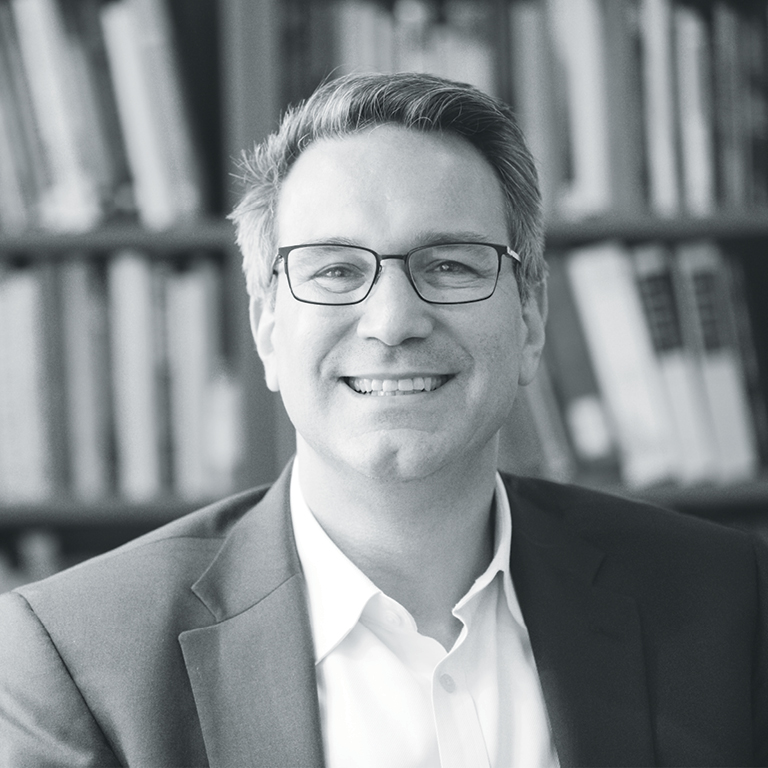 Greg Reihman
Vice Provost for Library and Technology Services
With the growing threat of COVID-19, Lehigh faculty and staff had four days to collectively move more than 1,000 classes online in the spring semester. How was that possible?
Four things made the rapid transition possible. First, with two decades of experience helping faculty teach online, our Center for Innovation in Teaching and Learning staff had instructional models and educational technologies already in place that we could use to help others. Second, our faculty were either already comfortable teaching online or were willing to quickly build skills. Third, we had technical staff who could expertly provide network connectivity and access to software that made remote work possible. Fourth, and perhaps most importantly, we had solid relationships, built over many years, between LTS/CITL, faculty, students and staff that enabled us to make informed decisions, implement them quickly and respond as circumstances changed.
The pivot posed unique challenges to those leading labs, conducting research and teaching hands-on courses. How did the transition go?
The best solutions arose when instructors first focused on things that don't require students to be in-person. I'm thinking of things like acquiring conceptual background, designing experiments or prototypes, undertaking observational studies, analyzing data, collaborating with peers, etc. With that worked out, instructors could, in most cases, have students undertake an adapted lab or studio project by either using a virtual simulation or using alternate materials at home. Where complex materials or advanced instrumentation were indispensable, they made changes to courses later in the curriculum so students will eventually have those experiences that they could not have remotely.
How did the experience in spring shape the return to remote learning in the fall?
The biggest difference was that we had more time to design and develop courses. As we did so, we integrated feedback from students and faculty about what was working and what wasn't.
What is key to innovative online instruction?
You start with knowledgeable faculty who care deeply about their students. Then you help them design courses that actively engage students. Lastly, you offer support so they and their students are comfortable using technologies that matter most. For it all to work, it is crucial that faculty connect with students, foster their sense of belonging to the course, create a community of learners, and empower students to share what is working well and what could be changed for the better.
Will the experiences impact learning and teaching once the COVID-19 threat ends?
We will all return to our physical classrooms, labs, libraries and studios with a renewed interest in making the most of in-person interactions. We will also have acquired deep and rich expertise in applying technology in all sorts of ways to engage with each other, share information and solve problems. Put these two things together and all sorts of wonderful things will happen at Lehigh, both in our physical buildings and in our virtual educational environments.