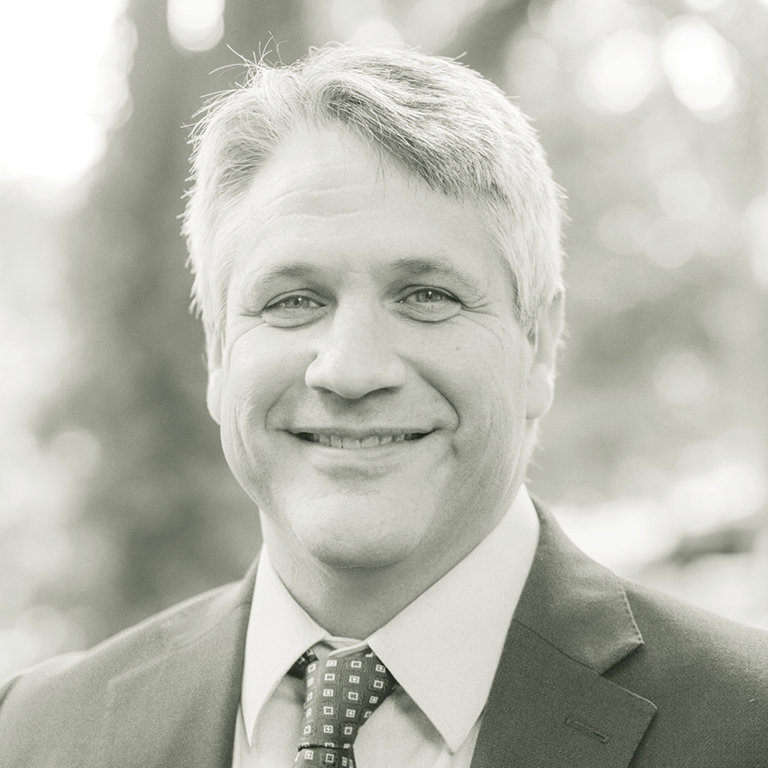 David Rubenstein
Executive Director of Health & Wellness Center
How early did COVID-19 hit your radar at the Health & Wellness Center (HWC), and what kind of planning took place to prepare for the possibility of the pandemic hitting Lehigh?
In January of this year, we began to pay increasing attention to information regarding an outbreak of the 2019 novel coronavirus in Wuhan, China. At the time, there were also cases in Beijing and Shenzhen as well as in Thailand and Japan being reported. Given that we had many international students returning from winter break at the time, the HWC began to review more closely the epidemiology, symptom constellation, how the virus spread and strategies to mitigate risk. Consequently, these included the now very familiar wearing of face coverings, assessing for travel history prior to symptoms onset, smaller-scale contact tracing for exposure history, evaluating symptom picture, contact with the Pennsylvania Department of Health and follow-up testing as required. Concomitantly, the university leadership also began to involve HWC in their review, discussion and planning to develop strategies to mitigate very early on in the pandemic.
How has the HWC been able to maintain its regular services while also focusing on managing COVID-19 testing and any potential cases?
Over the Spring 2020 semester, we began planning and preparing for the Fall 2020 semester and how to continue to provide a majority of traditional health services offered by the HWC, while also managing the pandemic. This led to the creation of two separate HWC clinics, one designed to see students presenting with non-COVID-19-like symptoms and health issues and one clinic designed to evaluate, assess and test students presenting with COVID-19-like symptoms. This strategy allowed us to mitigate risk by minimizing potential contact between students.
There have undoubtedly been many challenges over this past year. What has been the most difficult to handle?
The two periods during the fall semester where we had a large number of cases occur quickly created a challenging situation for us to keep pace with the contact tracing required. Lehigh staff across the university, including volunteers, amazingly stepped up to offer their services, help, support and talent in working with the HWC in reaching out to students to provide close contact tracing. This was instrumental in helping us keep pace with the periods of increasing cases.
The HWC also has stressed mental health awareness amidst lockdowns and social distancing. Until social gatherings can resume as normal, how can students, faculty and staff best take care of their mental health?
Focusing on meaningful emotional connection amidst social distancing is an important element in maintaining mental health and well-being. Similarly, finding areas which give meaning, finding connection with experiences that inspire, and allowing self-compassion to your own challenges, struggles and difficulties will facilitate empathy, support and care for others—which also enhances well-being.