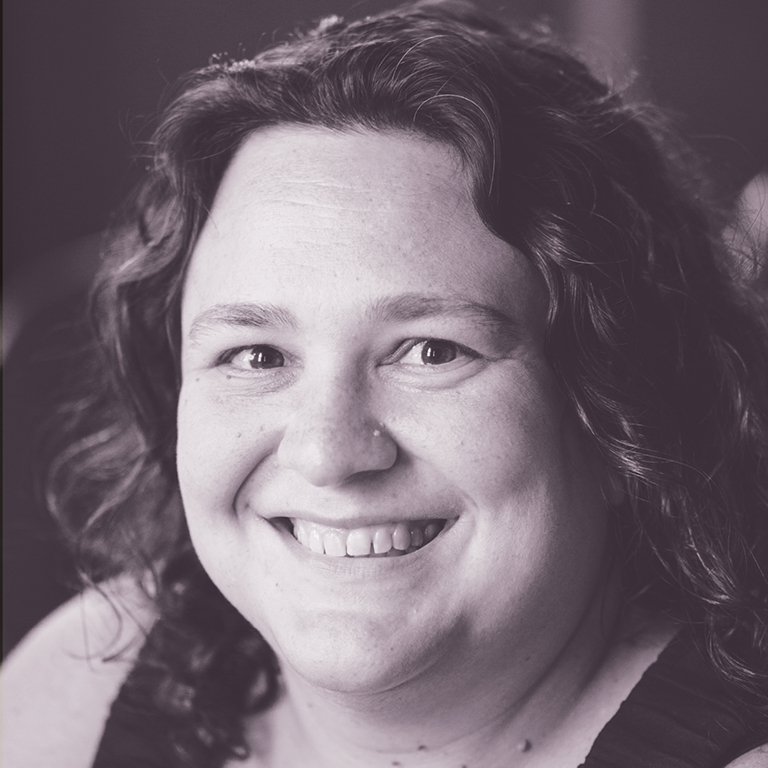 Carolina Hernandez
Assistant Dean of Students and Director of Community Service Office
The Community Service Office plays a critical role in aiding the South Bethlehem community. How much more important is its work now?
As has been proven, over and over again in times of crisis the Lehigh family springs into action. Our work, more than ever, has been significant as we have worked with our partner agencies to ensure continuity of essential services to minimize impact for our local community.
A crucial part of Lehigh students' service is tutoring younger students. How has social distancing impacted this?
Our tutoring program has been a flagship program for our students and community alike. In consultation with the Bethlehem Area School District, we made the difficult decision to pause our in-school and after-school tutoring programs for the Fall 2020 semester. The decision was not made lightly. We felt it was the responsible decision for the community at large. We remain committed to our South Side families and took this as an opportunity to reimagine tutoring virtually. Graduate assistant Gaby Montes created virtual classrooms for our homework club students to engage with Lehigh students, who read books, created videos, demonstrated skills and made crafts with the kids.
What has become especially difficult for the CSO?
The Lehigh family is always quick to generously respond to emergent community needs. Students, faculty, staff and alumni reached out seeking ways to contribute and connect with the local community. The challenge has been understanding the capacity of our nonprofits as they continued to evolve. Our incredible nonprofits work with the most vulnerable members of our community. With that in mind, the organizations were extremely limited in allowing individuals to volunteer and/or initially accept donations. This changed as we started to further understand COVID-19. Fortunately, Lehigh's family was undeterred and found ways to innovate. Groups worked on making masks for neighborhood children, food donations for our local pantries were shipped to the CSO, (where we sanitized before delivering), monetary donations were designated and directly donated to our local partners and on and on.
Have new projects or service opportunities presented themselves?
As an office we focused on innovating existing programs to continue to meet the needs of our community, particularly for long-standing programs such as Spooktacular, which welcomes families onto campus for a Halloween-themed day. Instead, this year, we brought Spooktacular to them at our schools. With the presidential election and Census count in 2020, the CSO also had limited volunteers at the schools to help families register to vote and remind them to complete the Census. The most important work we did was to continue to follow through on our commitments and provide the long-standing service our community partners depend on us for. Every week, we still provided meals at the local homeless shelter and our Community School coordinators provided food to families. Miller-Keystone Blood Center held blood drives on our campus. We stayed consistent. Present. And were unwavering with our commitment to the community.