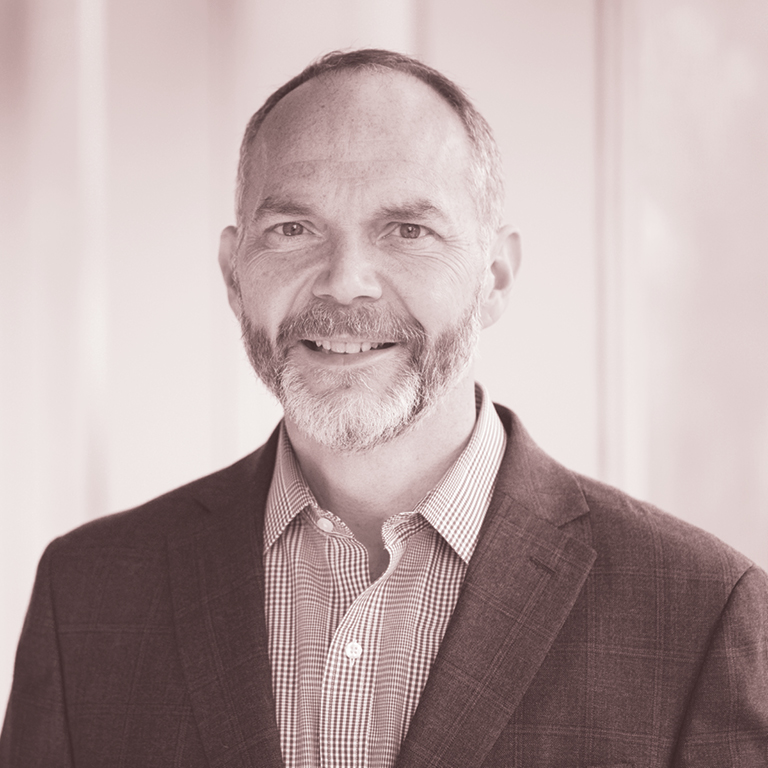 Brent Stringfellow
Associate Vice President of Facilities/University Architect
What was the immediate impact on Lehigh Facilities, which oversees 164 campus buildings and more than 2,300 acres of land on three campuses, when the pandemic forced Lehigh to go remote?
The most immediate impact was understanding which buildings were still operational for essential employees, and which were vacant. We had to reorganize our custodial and maintenance efforts accordingly. In addition, as with other departments on campus, we reorganized our work schedules to minimize the number of people who needed to come to work each day to minimize the potential for spread amongst the staff. This became critical with functions like the central plants which required staffing at all times to remain operational.
How did Pennsylvania's statewide shutdown impact Lehigh's construction projects?
The initial governor's order in March suspended all construction activity with the exception of any work related to public health and safety (such as hospitals and other medical facilities). As none of our projects qualified for this exemption, we were forced to halt our construction work on campus. This was most visible with the Singleton, Hitch and Maida residential houses and the Health, Science and Technology Building. Although construction work was again permitted at the end of April, the delay in time from the shutdown, implementation of new safety procedures, and remobilization caused considerable impact on the schedules. Singleton, Hitch and Maida houses were originally due to open for the Fall 2020 semester; with the delay this extended to the beginning of November. HST is still tracking for completion in Fall 2021, but may not be fully open by the first day of class.
How did Lehigh Facilities prepare for students' safe return in fall? What were the visible changes to campus?
The various signs we installed over the summer are probably the most visible change, as well as locating sanitizing stations and cleaning products throughout our buildings. We also rearranged interior spaces to account for social distancing guidelines, which included removing furniture or taping seats off. Plexiglass shielding was installed in high-traffic transaction areas, as well as dining areas, for additional protection. And finally, some upgrades to our exterior spaces, whether the tents used for study spaces and testing, the additional Adirondack chairs or the so-called "crop circles" we painted on the UC lawn to mark out appropriate social distancing when gathered outside.
What additional steps were taken that might not have been as visible?
There was a lot of behind-the-scenes work to get preparations in place, whether analyzing our classrooms to determine maximum occupancy with social distancing or developing a process with the academic departments for submitting safety plans for every research lab on campus. In addition, our custodial and maintenance crews had to be flexible in adapting to changing needs and conditions as they arose, in particular for areas with students in quarantine or isolation.